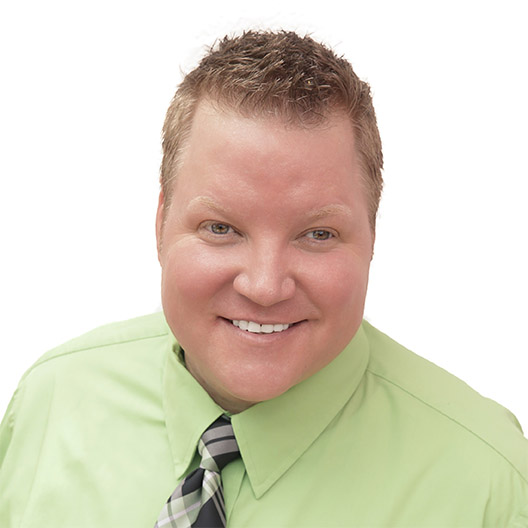 As a Mortgage Broker, I am passionate about sharing my knowledge of responsible lending, real estate and financial education as it pertains to the benefits of personal finances and homeownership. I have found a growing career for over 13 years by focusing on the client and the needs of their family, now and in the future. I pride myself on the feedback of my customer service and ability to deliver an outstanding loan product to our clients that they fully understand as they move through the educational process. I have led hundreds of families through financial coaching programs such as Dave Ramsey's Financial Peace University. This offers them the opportunity and comfort make sound financial decisions.
As a fellow Realtor, I bring unmatched value to my selected partners such as Realtors, Financial Advisors, Accountants, Attorneys, and Insurance Agents. Referral partners appreciate referring their valuable clients to me because I educate the client and discuss potential opportunities for improvement for a complete financial checkup, then we help them find those professionals within our network. I service the entire state of Arizona, as well as California; I am available for in-person appointments in both the East and West Valley of Arizona, or if it's more convenient, by phone or email.
Clients can always expect to receive from me the best financial advice catered to your situation, access to the industry-leading professionals and the information to make a well informed and educated decision for the most memorable purchase of their lifetime.
Let's talk today so I can show you why "We're Brokers, We're Better".